Invisalign®
at Family Dental Care Center
Straight Teeth up to 2x
Faster Over 30 years of practice

What is Invisalign® Treatment?
Get that beautiful smile you always wanted with Invisalign- the world's most advanced aligner technology. Our team of experienced Orthodontists ensure you get your beautiful smile all the while preserving the structure of your teeth comfortably with invisible removable braces.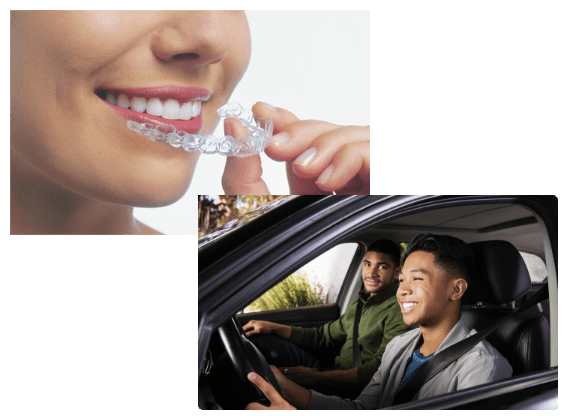 How Invisalign® Works:
Three Simple Steps
Schedule a free consultation with your Orthodontist

Set up your free consultation with our certified and experienced orthodontist, who can help you determine if you are a good candidate for this procedure

Get acquainted with the customized treatment plan

Your orthodontist will take your teeth impressions and show you the different stages of teeth positioning via 3D imaging.

Show-off your smile!

Put on your prescribed aligners and follow the treatment plan religiously. And do not forget to show-off that smile!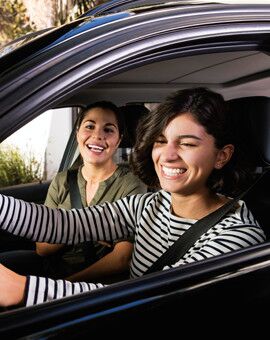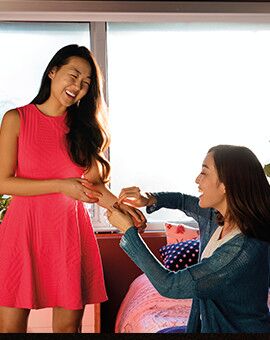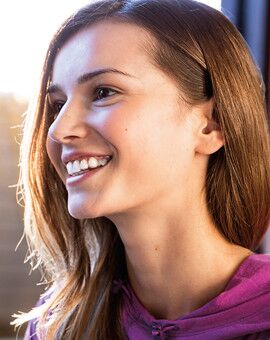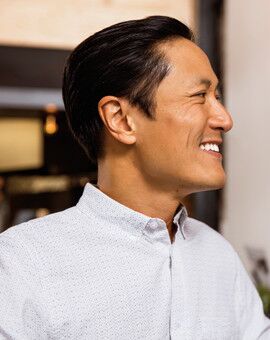 Before and After Invisalign® Treatment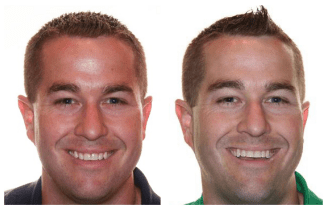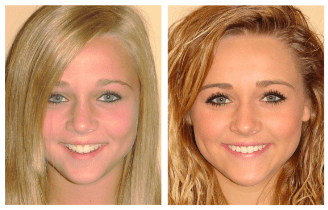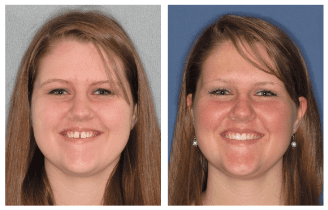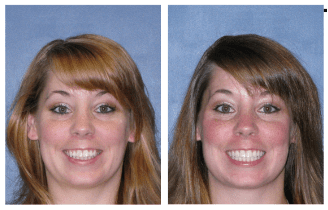 Treatment as
low as $99/month,
For more information Call,
Prices may not
include final retainers
Frequently Asked Questions