Get Peace Of Mind With Comprehensive Oral Cancer Checks
---
At Family Dental Care Center in Alden, we are committed to providing comprehensive oral health care for our patients. This includes regular checks for the early detection of oral cancer.
What is involved in oral cancer checks?
During a routine exam, our dentist will thoroughly examine all the soft tissues of your mouth, including the tongue, cheek, tonsils, soft palate, pharynx, lips, and salivary glands, to look for signs of cancer, such as sores that won't heal, or changes in the mouth tissue. If something suspicious is detected, we may recommend further testing and provide treatment options.
What are the benefits of oral cancer checks?
An oral cancer check allows us to detect and treat any suspicious lesions. Early diagnosis increases the likelihood of successful treatment and can even save lives.
How often should you have an oral cancer check?
It is recommended that adults should receive an oral cancer screening every 12-15 months or as needed if any changes are noticed in the mouth.
Who should consider undergoing oral cancer checks?
All adults over 18 should consider receiving routine oral cancer checks. This is especially important for those who have a family history of oral cancer or have a compromised immune system. Other risk factors include smoking or heavy alcohol consumption.
Family Dental Care Center is dedicated to providing our patients with comprehensive and quality care. Contact us today to learn more about our oral cancer check services. We look forward to hearing from you!
---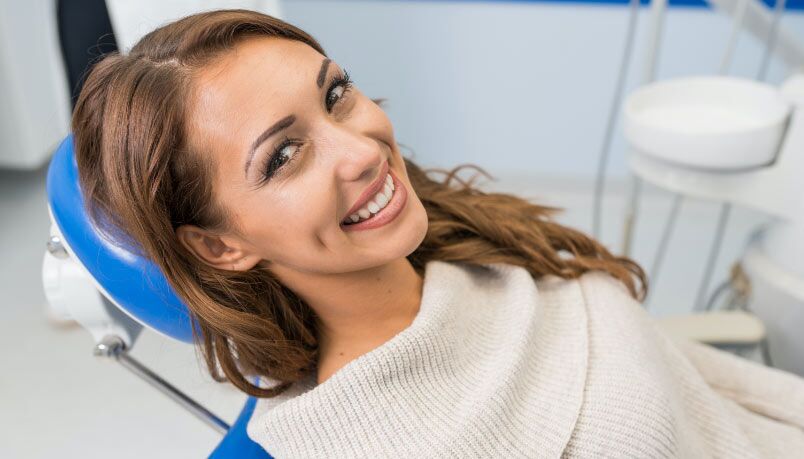 Contact Family Dental Care Center About Oral Cancer Checks Today!
Spot oral cancer in its earliest stages
Formulate an effective treatment plan
Prevent complications from worsening
Have peace of mind that you are cancer free
Prioritize your oral and physical well-being!
---